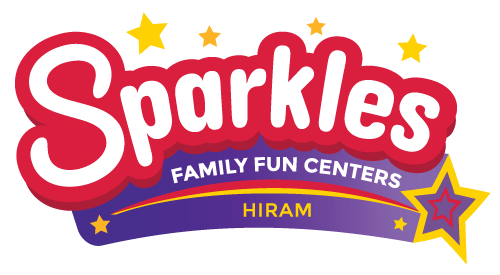 If you are a zombie fan you are eagerly awaiting the return of Rick and Carl in 'The Walking Dead' this Sunday night. Who do you think is going to win the battle – the Sheriff or the Governor? Whoever wins or loses, be prepared for a herd of zombies on October 25th at Sparkles Hiram!
Take your zombie obsession to the next level and dress up just like one of them! On October 25th Sparkles Hiram is going to be full of the Rolling Dead! The zombies have taken their attacks onto wheels which makes avoiding them that much harder. So, instead of running from their flesh eating advances, just let them overtake you and become one of them. You'll have to develop a taste for flesh yourself.
From 7-11 pm on Friday night, you'll be rolling and diving to avoid the zombies in Sparkles Hiram. Make sure you dress as a zombie and you could win a prize for best dressed! If you dare take an adventure into the laser tag arena to try to avoid the other zombies roaming around, you may find that you have made a poor choice of hiding – the laser tag arena is going to be full of zombies and haunted too! 
Admission will only be $9 and we will be welcoming in the walking and rolling un-dead all night long. We can't wait to eat you – we mean see you on Friday, October 25th!