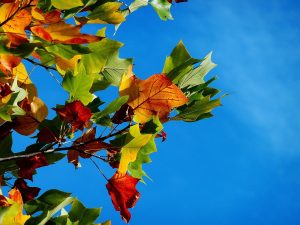 If you are looking for fall activities in Paulding County, a trip to Sparkles Family Fun Center is in order! Our family entertainment center has activities for the whole family and a calendar of events that is sure to keep your family entertained. We offer skating, a playground, 3D laser tag and an arcade, so there's truly something for everyone.
As parents, you want what's best for your children and teens. Sometimes, it's a constant battle to tear them away from their electronic devices. One way to limit screen time is to get them involved in a physical activity. Roller skating burns up to 600 calories per hour and gets their entire body moving. Plus, your kids will love zipping around on skates with the wind in their hair!
October is National Roller Skating Month, and to celebrate, Sparkles is offering free admission every Tuesday, Thursday, and Sunday during the month of October! (Follow link for details.) With a deal like that, your family can afford to make Sparkles a regular part of your weekly routine.
To celebrate the season, our Fall Fest features a family-friendly night of skating, laser tag and entertainers. This year we are proud to present Jason the Writer and D.J. Antonio Camp. We welcome individuals, families and groups to come and have fun at one of the best fall activities in Hiram. In keeping with our family-friendly theme, we will have café specials so that the parents can get a break from the kitchen and just enjoy having fun with their kids.
Photo by moritz320 via Pixabay