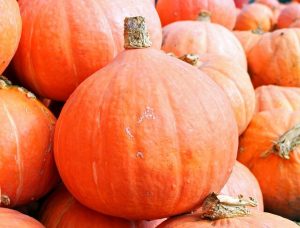 Calling all toddler parents in Paulding County! Friday, October 21st from 10am until 1pm we are having a spooktacular Tiny Tots Halloween Party, just for you. Come out to Sparkles Family Fun Center in Hiram and celebrate the season of all things spooky!
Find the perfect costume, grab a buddy and get ready for a morning of fun with friends! We know that finding activities for kids in Hiram specifically for toddlers can be difficult, so this event is for children ages five and under only. Admission is just $5, or for just $8 you get lunch with your admission. If your little ones love Halloween, this is the perfect place to be.
What could be better than a Tiny Tots party? … A Halloween Tiny Tots party!
Bring your ride-on toys, but just remember, please don't bring motorized cars or bikes without training wheels. At our family fun center in Hiram, your kids will get to skate and bounce, jump and ride, swing and slide – all with other children their age!
Who says Halloween is only celebrated one day of the year? Start the fun this week with your little ones! The event takes place Friday, October 21st from 10 am until 1 pm. Bring the camera and take pictures to post on Facebook and share with friends and Sparkles! While you are at it, don't forget to follow us on Facebook to stay up to date on all the happenings at Sparkles, including all of our great West Atlanta toddler activities. Get your costume ready for a Halloween party your toddlers will love!