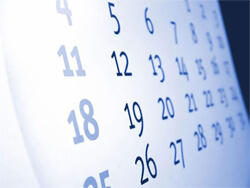 Sparkles Hiram offers sessions all year long. There is never a day that we are not offering FUN at Hiram. We have just the thing for you and your family. We've outlined the specifics in our Fall-Winter Session, Summer and School Break pages. So, if you are wondering how you can fill time on those boring school breaks, make summers exciting or have fun in the fall, join us often. There's always something happening at Hiram.
Our Hiram rink follows the Paulding County school schedule. Our Fall Schedule is in effect from the time paulding schools go into session in August, until school is out for the summer.
We play great music for each session. In other words, Hiram is packed full of FUN!
We'll see you there!