"Our goal is to provide a high quality, high energy, unique, educational and entertaining field trip."
When participating in one of our STEM-Tastic field trips students will learn that Science, Technology, Engineering and Math can be found in everyday experiences, even in FUN experiences like Roller Skating! Plus students will receive Physical Fitness through Roller Skating during our field trips.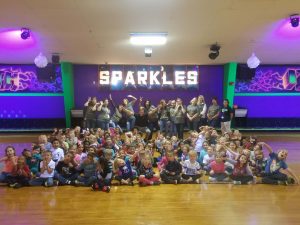 Students will learn STEM concepts in an interactive and entertaining way here at Sparkles. Our Educator ties back concepts taught at school and applies it to REAL world situations. The BEST PART is that our program is offered YEAR ROUND to fit into your curriculum.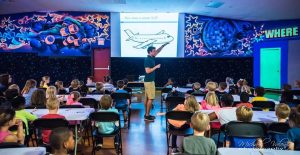 Our STEM Program was developed by years of research at Ohio State University and Professional Educators Nationwide. Plus all our lessons meet State Standards!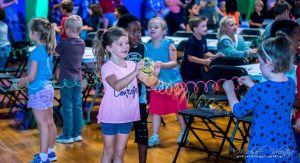 To view our different lessons, pricing and additional information click HERE.