Whether you are looking for a birthday party for 10, 50 or even more guests, we can accommodate your group.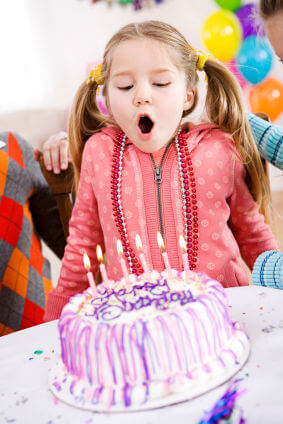 Just skating? We can do that! Your child doesn't skate, yet? No problem! Want a laser tag party? We can do that, too! Does your child want to do everything? We will be happy to provide it for you!
Mix and match your activities to customize your party package! We have party options for all budgets, from a group of 10 to a private birthday party with exclusive use of our facility!
Every package includes food, drinks and paper goods. You bring only the cake!
Don't forget – Make your party Extra Special with our Party Extras! (click the image below to enlarge)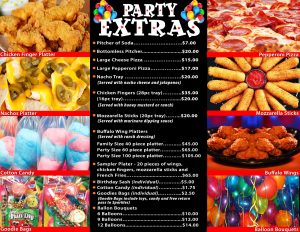 Customers are ONLY allowed to bring in a birthday cake, gifts, and balloons when they book a Birthday Package with us.
Customers are NOT allowed to bring in a birthday cake, gifts, balloons, etc into our facility without booking a party with us first.
Click one of the images below to personalize your party invitations!