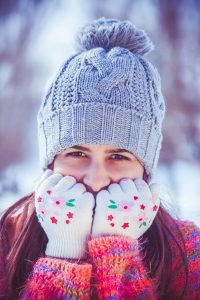 Winter break is here and that means school is out for kids. It's always great as a kid to know that you won't have to go to school during this time, but what's not fun is not having anything to do during that time. When you're on winter break you want to make sure that you have some great activities to do that you know are going to be fun. When you get your school break you can have a great time… when school's out, skating is in! There's no better place that you can go skating other than Sparkles Kennesaw! You know that it's a place safe that you will have a great time… whether you're meeting with your friends here or if you come and make new friends… you're bound to have an amazing time when you come to Sparkles Kennesaw!
It's not just the skating that you can enjoy when you're here at Sparkles Kennesaw; we have laser tag, bouncy playground, the arcade and the amazing Couey Café! You can't go wrong coming in on your winter break… you can come in multiple times a week and never get tired! We're the perfect place for you to spend some of your time during winter break and we are here to make sure that you are going to have an amazing time! We always want to make sure we offer a place for the community so they can have a safe place that friends and family members can have some place to come together to a safe environment where you can have a great time with no worries!
Sparkles Kennesaw is the perfect place for anyone that is looking for something to do during the winter break! We know that you'll have fun, we're eager to see it!