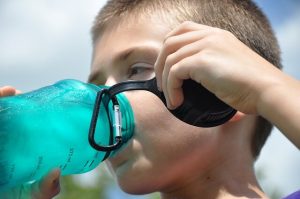 Summer will be here sooner than we know it. Have you started planning your summer fun in Kennesaw? Why not start your summer off right with an early trip to Sparkles Kennesaw in Kennesaw, Ga?! At Sparkles Kennesaw, we love to make sure every visitor feels like family. Take a look a just a few of the upcoming special events at Sparkles Kennesaw.
$2 Monday Night Madness hosted every Monday evening from 4 to 8 p.m.
Come Roll With The Trolls on Thursday, April 27, 2017, from 4 to 8 p.m.
Adult Night Skate on Sunday, May 21, 2017, from 7 to 10 p.m.
Christian Skate Night on Sunday, June 4, 2017, from 6 to 8:30 p.m.
These are just a few of the awesome events coming to Sparkles Kennesaw in Kennesaw, Georgia, so start planning your trip to Sparkles Kennesaw, today! To stay up to date and be the first to know about upcoming events at Sparkles Kennesaw, be sure to check out our Events page often as we upload new event flyers and information frequently. Don't waste any time, call your friends, now!
For more information about admission and party bookings at Sparkles Kennesaw, visit our website or give us a call at (770) 428-3941. Do you enjoy bringing your children to Sparkles Kennesaw for safe, family fun? Rate and share your experience with us in the review section of our Facebook page today. We always enjoy hearing from you!